Price Is Not Always The Most Important Part Of An Offer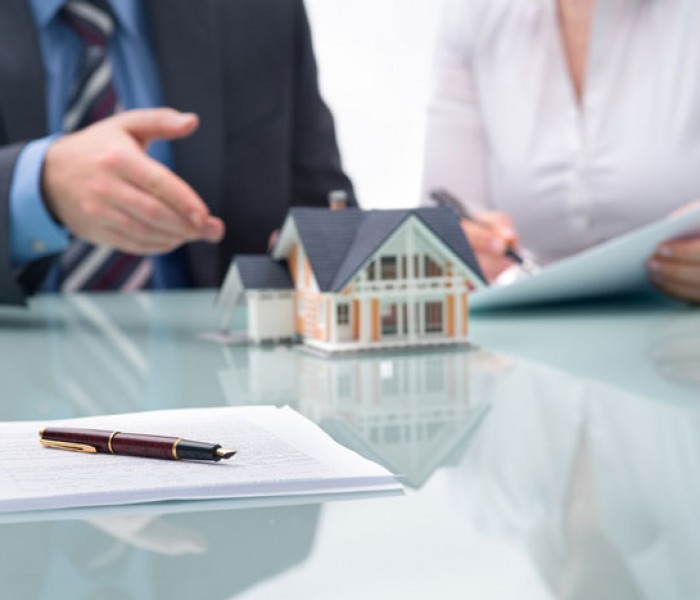 In today's age the focus of negotiations is around price. It is an important factor yes, but not always the only or most important factor. If you are in a situation where timing and certain needs are not a driving force for buying a property, you can focus strictly on price. Most people are not in this situation.
If you have a home to sell, need to be in or out of a property by a certain time, or need to have a firm sale by a certain date to beat new mortgage rules or take advantage of a certain interest rate hold, timing is a key component for you. It is important when dealing with time constraints to create a plan of action that allows timing not to rule the negotiations and take a back seat to what you want to focus on, price. If you wait too long or don't plan ahead you could be forced to take less money or pay more to make things happen.
Possession date can also be a very important item for you. If you need to have your house sold by a certain date you better start early. If you need to be in a home by a certain date for whatever reason, again, start early. Sometimes you cannot control this aspect of timing but what you can do is have an honest conversation with your Realtor, and other decision makers so you can limit how much this aspect will hinder your plans.
When it comes down to the nitty gritty of negotiations and there is a line drawn in the sand between buyer and seller with price, re-think your wants and needs. Think how they work vs the buyer/seller's wants and needs. You may have to give ground on price to get the possession you want or vice versa. At the end of the day if you want the home, get it! You never know what can happen later that day or anytime after. Take advantage of the situation now.
I hope you enjoyed this blog and if you have any questions or thoughts I would love to hear them!
David Jablonski
Jablonski Real Estate Group
403-975-5915
David@LoveCalgaryHomes.ca
David@JablonskiRealEstateGroup.com
Author:
David Jablonski
Phone:
403-975-5915
Dated:
September 27th 2016
Views:
49
About David: Active in Calgary real estate since 2007, David has seen every type of market and knows how to help ...